So last Sunday I began tracing out my next project from one of the Japanese sewing pattern books. This next one's gonna be a nice, light blouse for casual wear. It's got more pattern pieces than
that first dress
I finished, and it has more elements to it that I've never tried before: some gathers, some buttons. We'll see how I do once it's done!
Anyway, back to tracing out my new pattern pieces: I had some help from some friends last Sunday!
Liger tried helping me by pointing out which lines I should trace...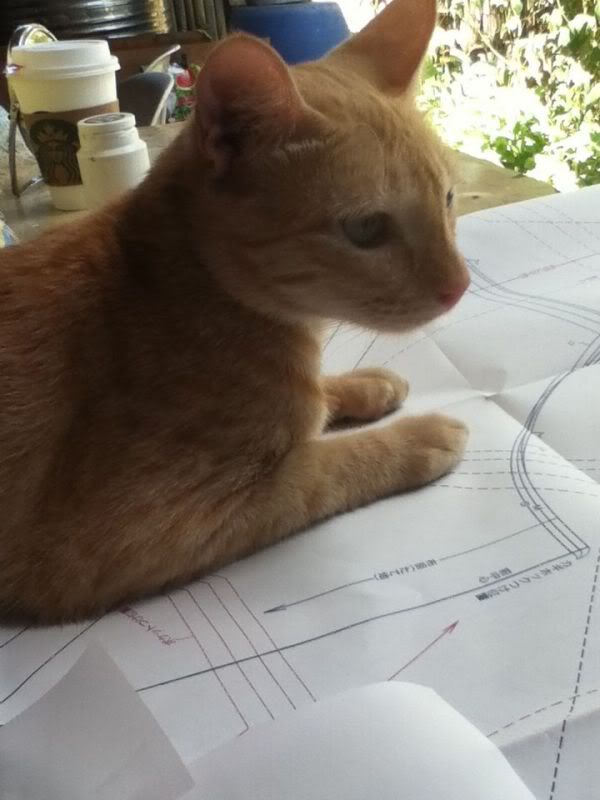 As you can see, she's nonchalantly showing me how stupid I
was for not seeing the correct lines.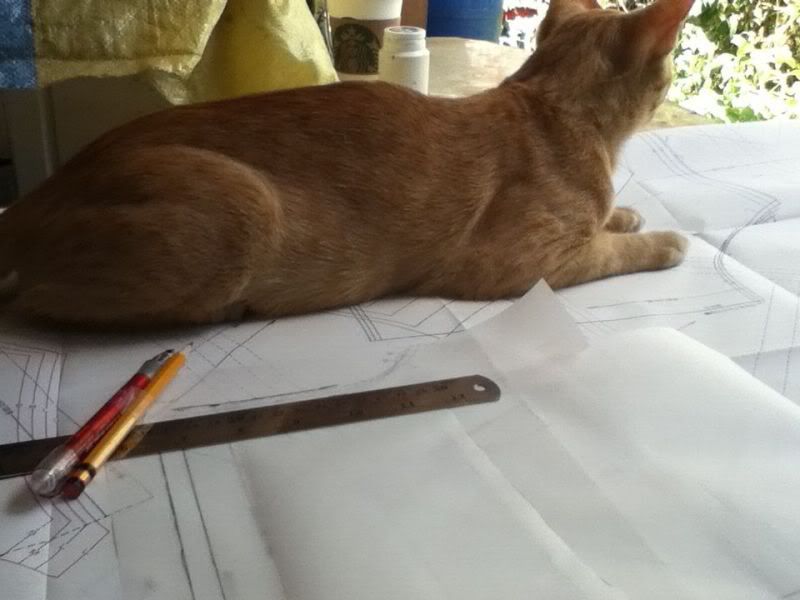 In truth, she really just helped me by forcing me to stop stressing over
these lines for a bit and take a breather :3
Oh, and I tried out that simple trick of taping two pens/pencils together for tracing out the pattern while adding a tiny seam allowance (guide) at the same time:
Pretty nifty eh? Works well enough... If you like having tiny seam allowances.
I foresee future problems with this one.
Katty and Arianne also came by that afternoon and made us different variations of a choco-vanilla milkshake.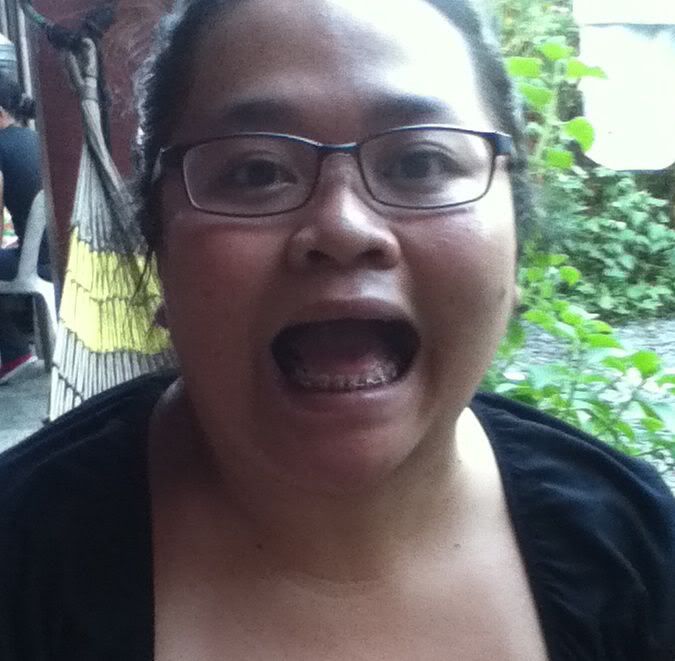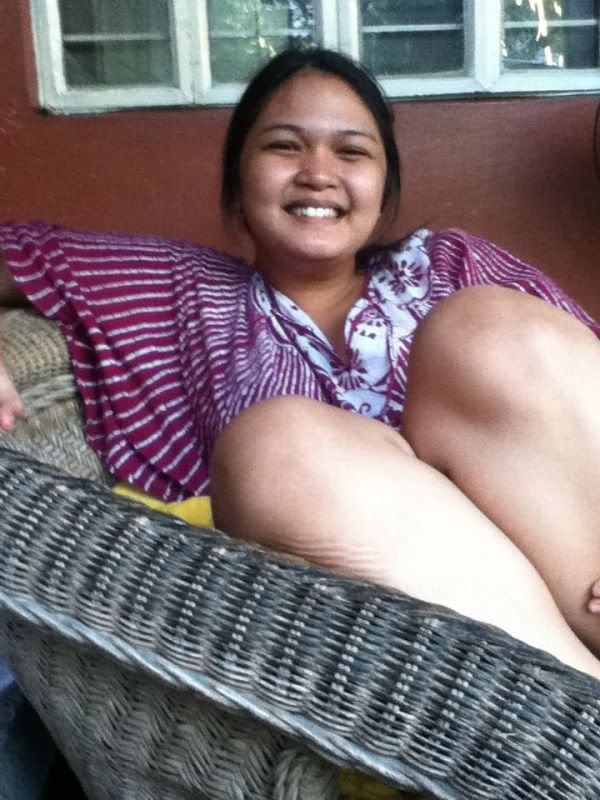 Just right for the weather then -- It was scorching! 36 degrees was it? Man. Those milkshakes hit the spot. No photos of the actual milkshakes though, was too busy cooling off with them to even think about bringing out my iPod.
Thankful for friends!